About us

Mears and Wilbur is a partnership of civil engineers specializing in natural hazards in alpine environments, including avalanches, debris flows, and rockfall. We combine our technical experience and resources to provide clients with high quality mapping, risk assessment, mitigation strategies, and engineering design parameters to protect people and infrastructure.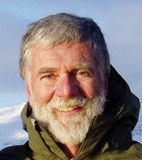 Art Mears, P.E. was raised in upstate New York, but has spent most of his life in Colorado, and much of his time in mountains of the Western United States. He has a B.S. in Civil Engineering and an M.S. in Geology from the University of Colorado, Boulder. Based in Gunnison, he formed Arthur I. Mears, P.E., Inc. in 1981. Mr. Mears has been an avalanche consultant on over 1000 projects in 9 states and 8 countries. He has published over 35 technical and research papers and works with international colleagues from Canada, Switzerland, Norway and Austria.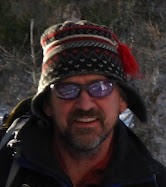 Chris Wilbur, P.E. moved from Oregon to Colorado to study engineering and ski. He has a B.S. in Geological Engineering from the Colorado School of Mines and an M.S. in Civil Engineering from the University of Colorado, Boulder. Mr. Wilbur applies his background in geotechnical engineering and fluid mechanics to analyze and understand natural hazard processes. He established Wilbur Engineering, Inc. in 1995 and has provided engineering services to clients throughout the mountain west. He is a registered professional engineer in Colorado, New Mexico, Utah and Washington.